Welcome to Alexandria
Historic 18th century architecture and cobblestone streets line Old Town Alexandria which originated as a port town for tobacco warehouses in the early 1700's and grew into a thriving city. Today, former riverfront warehouses and factories have given way to art studios, galleries, shops and restaurants. Alexandria has close proximity to the Nation's Capital and Reagan National Airport, yet it retains a small town feel. With its bustling streets, Old Town forms the heart of Alexandria, but the City of Alexandria's main thoroughfares reach out to a variety of other neighborhoods. From the eclectic rowhouses of Del Ray to the modern townhouses and condo developments of Potomac Yard, (close to Amazon's new HQ2 Headquarters in National Landing) and stretching towards the redevelopment happening in the West End, there are many different neighborhoods to explore.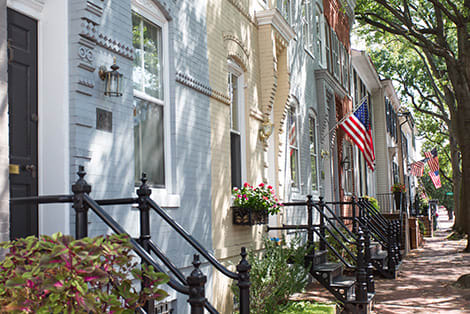 Enjoying the beautiful Potomac River is a part of living in Alexandria. Discover the riverside marinas that are home to the area's celebrated sailboats and motor craft. Children play in large parks along the water, where the Mount Vernon trail is a destination for runners and bikers who can travel through Alexandria between Theodore Roosevelt Island and George Washington's Mount Vernon estate, located just south of Old Town.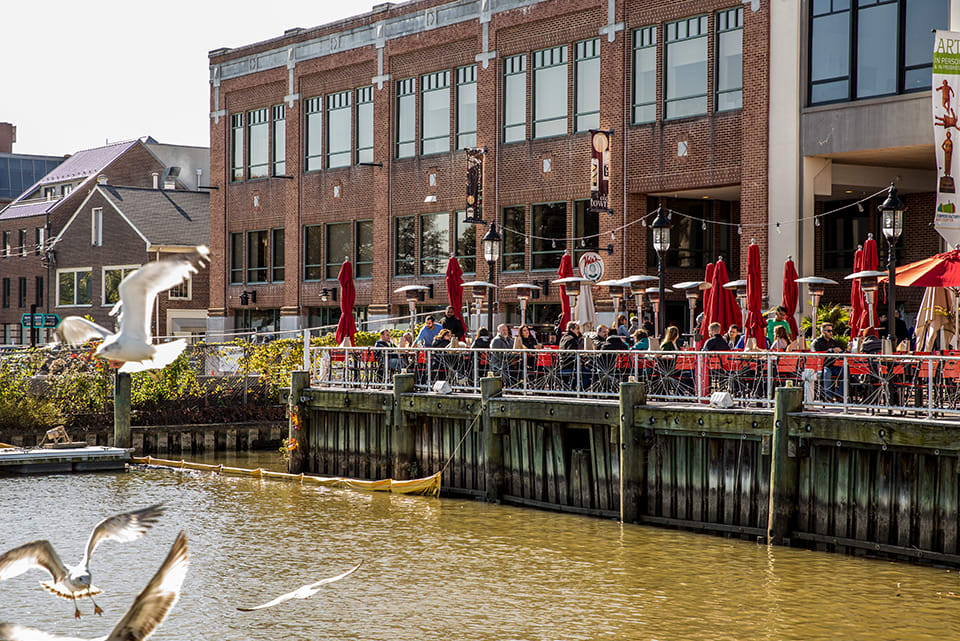 Not to be missed is the Saturday morning Old Town Farmers' Market at City Hall which has been ongoing for more than 260 years and is one of the longest running farmers' markets in the United States. Locals flock to its weekly concentration of vendors selling unique and interesting products, fruits and vegetables, meats, baked goods, jewelry, housewares, and more. During the peak season there are more than 70 vendors.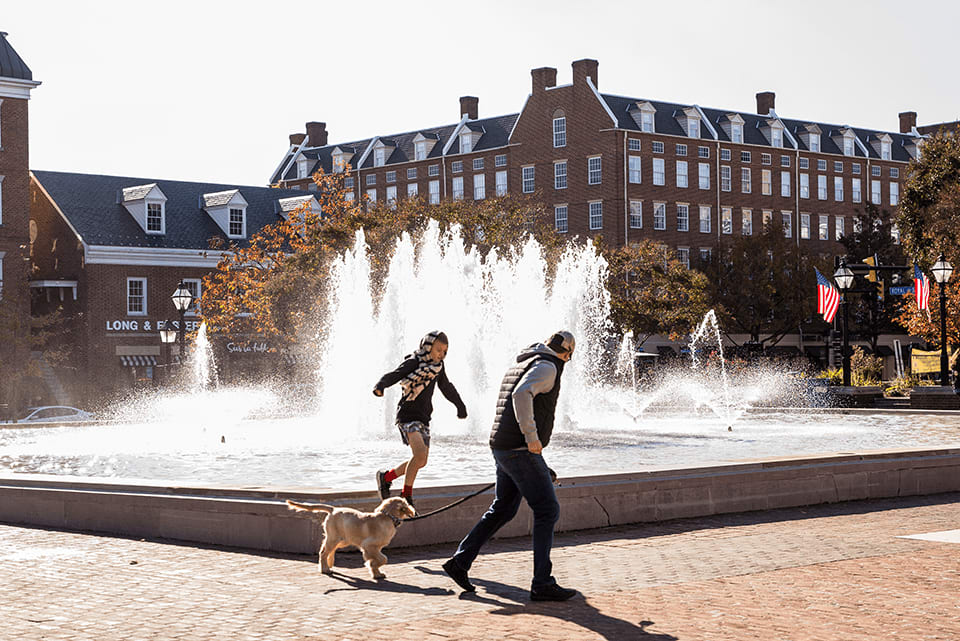 Another popular Alexandria neighborhood is Del Ray. Its streets are residential, lined with tree-shaded sidewalks, picket fences and back-alley spaces. The neighborhood's stock of four-square homes & bungalows with front porches, duplexes, and row houses are built close together and have interconnected front yards, so you'll find neighbors socializing or out strolling the neighborhood. Del Ray has a cluster of restaurants, shops and businesses along "The Avenue" and is convenient to the Braddock Road Metro stop for commuting.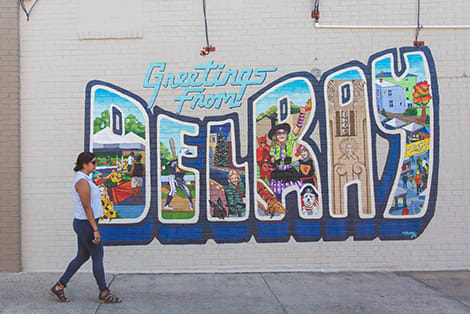 Prospective buyers will find a variety of housing options in Alexandria, from 17th-century colonials to modest bungalows, revival mansions and modern condos. The most expensive real estate is at the banks of the Potomac River in Old Town and centers around enclaves such as Del Ray, Rosemont and Seminary Hill, where single-family homes are predominant. Carlyle and Eisenhower East offer more approachable listings, specifically for those in search of condo living close to the metro.