Welcome to Arlington
Arlington was once a part of Washington DC until 1846, when it was given back to the Commonwealth of Virginia. Located just across the river from Georgetown and connected to D.C. by two metro lines and several highways, it is easy to navigate and bike throughout this dog-friendly community, with wide and ample sidewalks and bike lanes.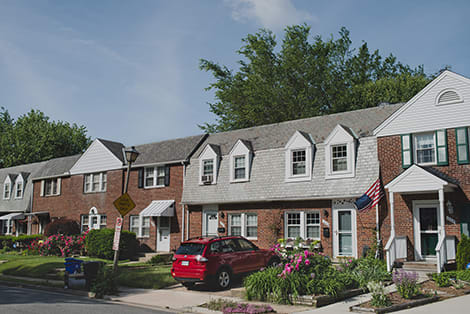 Arlington County is home to the Pentagon, Reagan National Airport, Arlington National Cemetery, Antonin Scalia Law School, Marymount University, and Amazon's HQ2. It is a vibrant urban area, blending established residential neighborhoods and upscale condominiums with national monuments, corporate headquarters, federal agencies, major shopping outlets, and acres of trails and parks.
Neighborhoods in Arlington County include Crystal City, Pentagon City, Ballston, Clarendon, Shirlington, and many more. Residents appreciate the availability of major national retail chains, but there are a number of independent and unique stores and restaurants that give Arlington its character. Arlington is among both the most ethnically diverse and highly educated parts of the country. The schools are consistently among the highest-ranked in the state.
A closer look at some of the individual neighborhoods reveal how varied Arlington County truly is. The Village of Shirlington offers a quaint little European-style promenade full with a wonderfully diverse selection of restaurants, bars, shops, and entertainment. Take in a show at the Tony Award-winning Signature theater, catch up with friends at the brewery, or enjoy an afternoon with your pet at Shirlington Dog Park.
Fairlington is a historically significant neighborhood that was created in the early 1940s as the United States was entering WWII. The federal government purchased the land, just 2 ½ miles from the Pentagon, to construct housing for civilian and military personnel and satisfy the increased need for wartime accommodations. Eventually the three-story brick apartment buildings were converted to condominiums which include amble park space, basketball courts, tennis courts, and pools scattered throughout the community.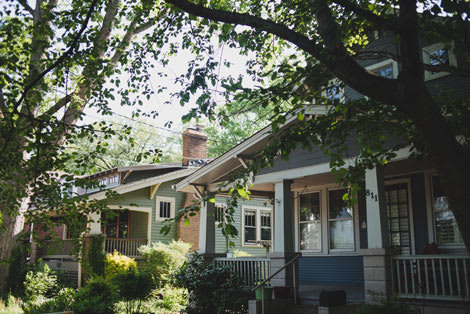 Pentagon City is situated directly between Alexandria's Crystal City (to the south) and Arlington National Cemetery and the Pentagon (to the north). This bustling urban area is home to the Pentagon City Mall, luxury high rise condominiums, commercial office buildings, and Amazon's HQ2, and the new Long Bridge Aquatics and Fitness Center for community residents. Commuters can easily access downtown Washington DC from Pentagon City within mere minutes via the Metro system or the 14
th
Street Bridge.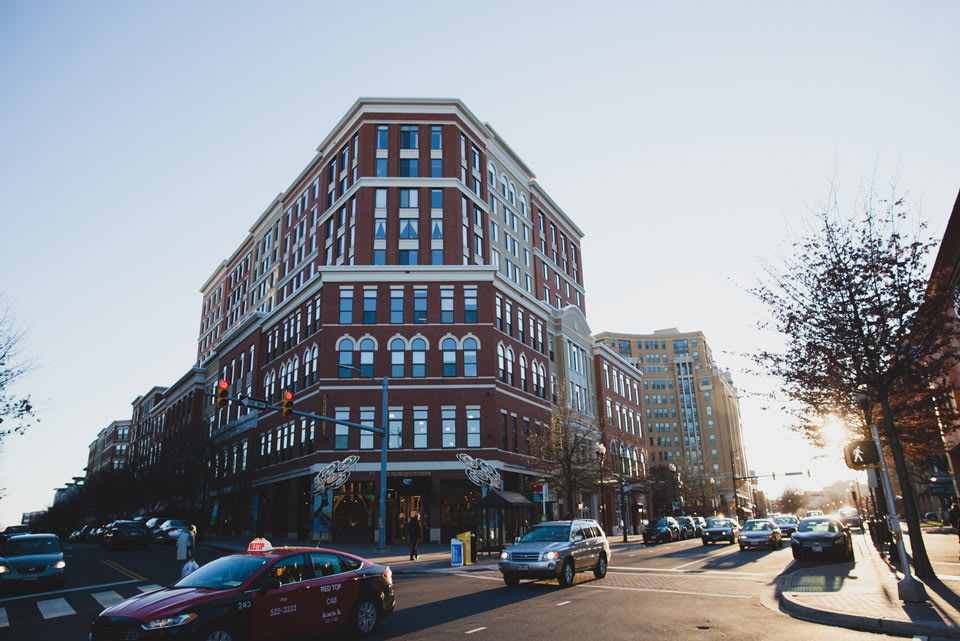 Ballston and Clarendon are also major transportation hubs situated just west of Roslyn. This section of Arlington offers a mix of high-rise apartments, townhomes, and single-family homes. The numerous community-sponsored events including parades, farmers' markets, and music events along with the lively nightlife spots make these Arlington neighborhoods extremely exciting and vibrant.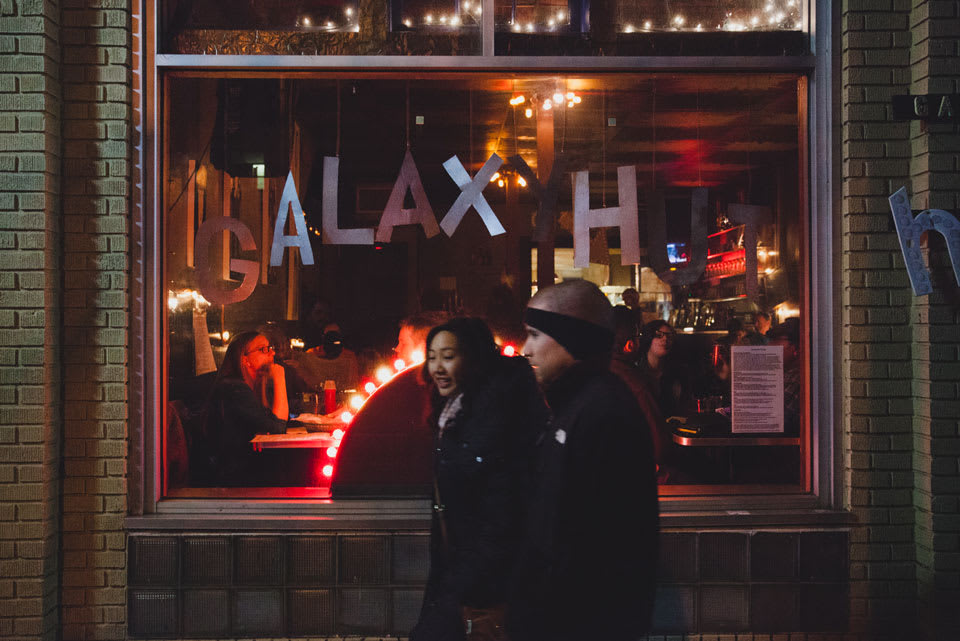 With a wide variety of houses and apartment buildings and several different neighborhoods to choose from, Arlington has the place to suite any taste. The average Sale Price of a single-family home in Arlington County for 2021 was $1,208,224, after spending an average of just 18 days on the market.
In contrast, the average Sale Price of a condominium in Arlington for 2021 was $469,679, after spending an average of 37 days on the market.