Welcome to Springfield
Springfield, Virginia, is situated in the northern part of the state within the bounds of the greater Washington metropolitan area. While the town of Springfield is relatively small in size, offering quiet residential neighborhoods mixed with retail centers, its location at the intersection of three major highways makes Springfield extremely convenient to access nearby cities such as Washington, D.C., Arlington and Alexandria.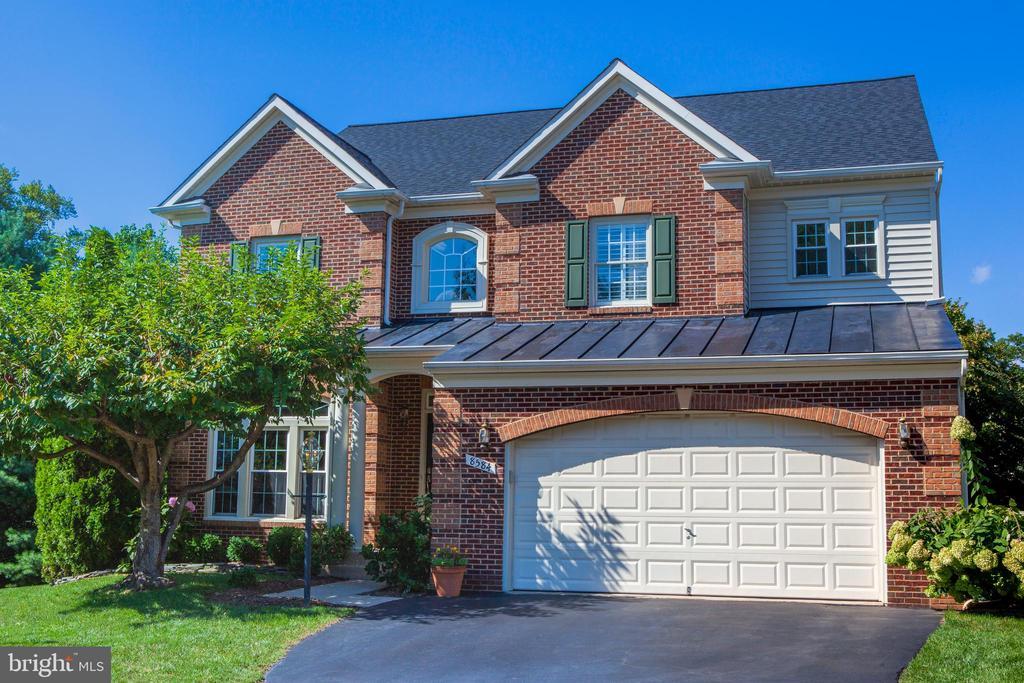 Sold - 8584 Beatrice Ct, Springfield - MPH Represented the Seller
Local attractions include the St. James Sports and Wellness Complex which houses indoor basketball courts, swimming pools, football fields and ice hockey rinks. The Springfield Mall offers shopping restaurants and charging stations for electric cars. If you prefer the outdoors, Lake Accotink Park spans hundreds of acres with hiking trails and water sports.
The majority of homes in the Springfield area are single family houses. In 2021, 988 detached houses were sold in Springfield, North Springfield, and West Springfield. Of those, the average sale price was $699,646 after an average of 12 days on the market.